Plural, Agile and Systemic.
Shaping a world where technology empowers people to live experiences above their expectations.
Technology has always filled and evolved the human experience. Today, it's the primary lever to transform our lives, showcase new opportunities with exponential speed, and inspire and elevate people's expectations.
That's why we are so passionate about it. It's like magic, it fascinates and uncovers new horizons, but at the same time, it can be cold and frightening to those who don't understand it.
We want to make everyone love technology.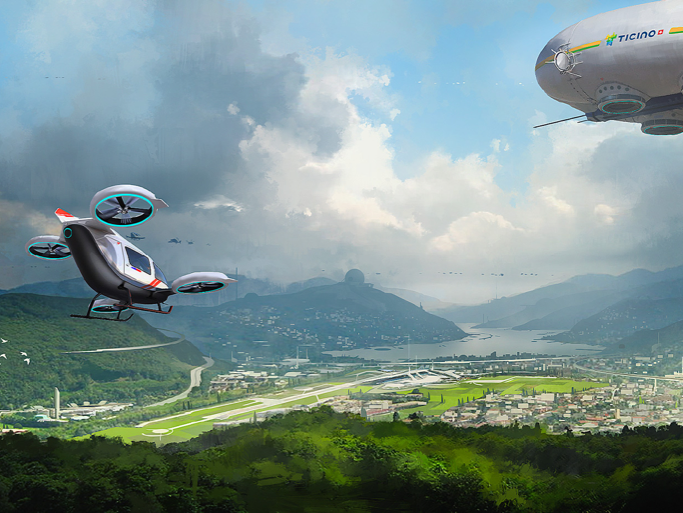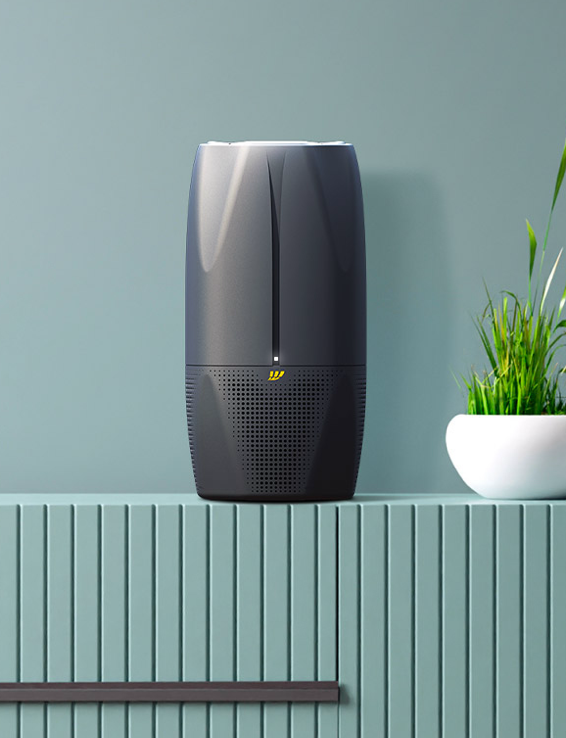 Any sufficiently advanced technology is indistinguishable from magic.
We firmly believe that our role is to be interpreters of technology through design. We want to discover new opportunities and transform them into sustainable value for people, organizations and the planet.
We explore technology as engineers. We embed it in the human experience as designers.
Sustainability is based on the ability to foresee the impacts of design choices to move towards better scenarios in ethical, environmental, economic and social terms. Whether they are aware of it or not, companies have become the drivers of change, therefore it is important to help them design themselves and their own activities around a new way of interpreting the distribution of value, which can generate well-being for all.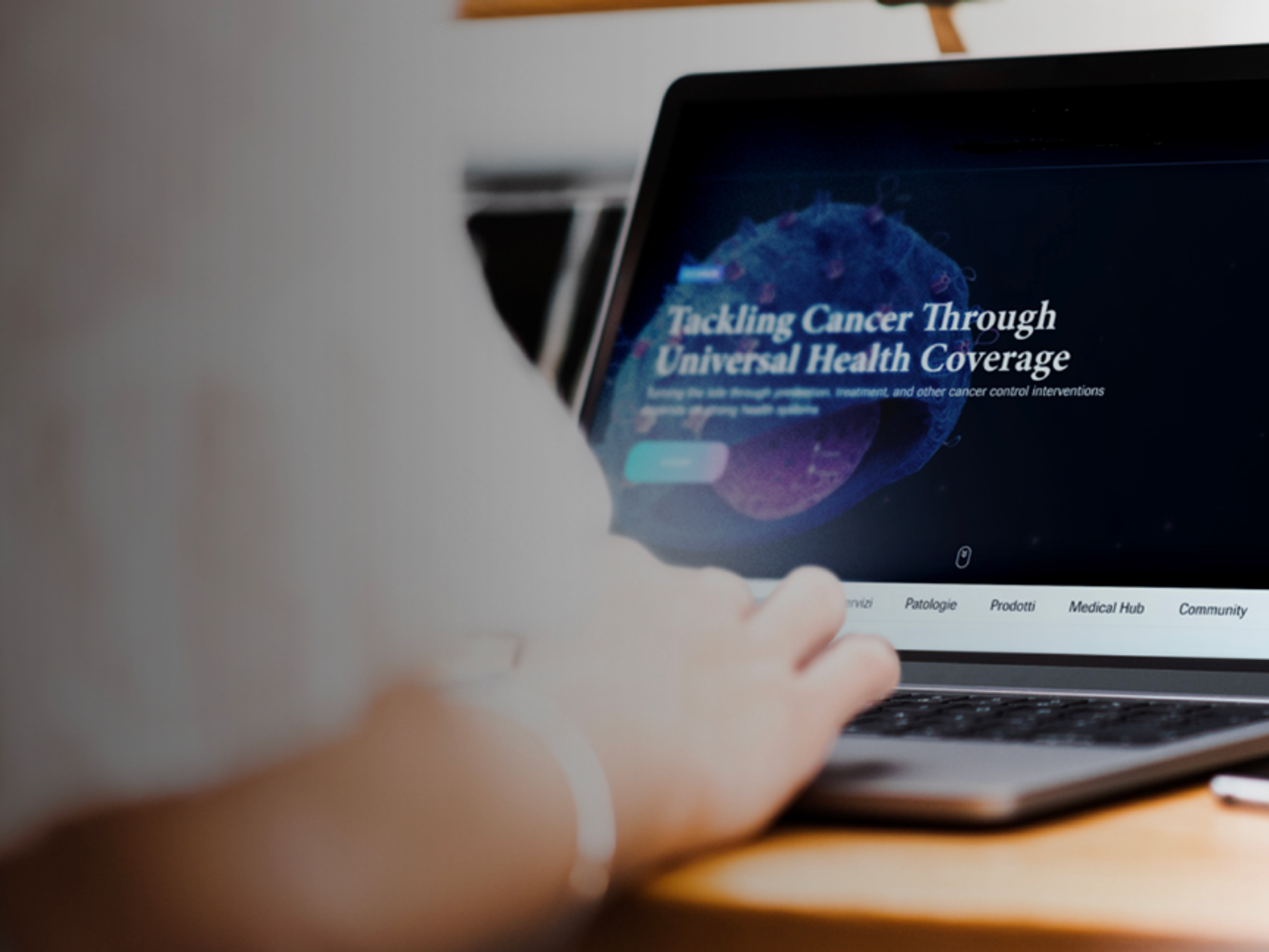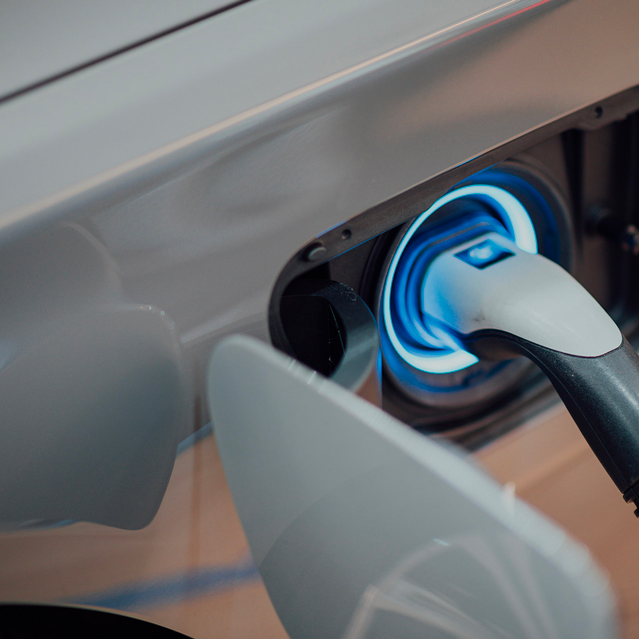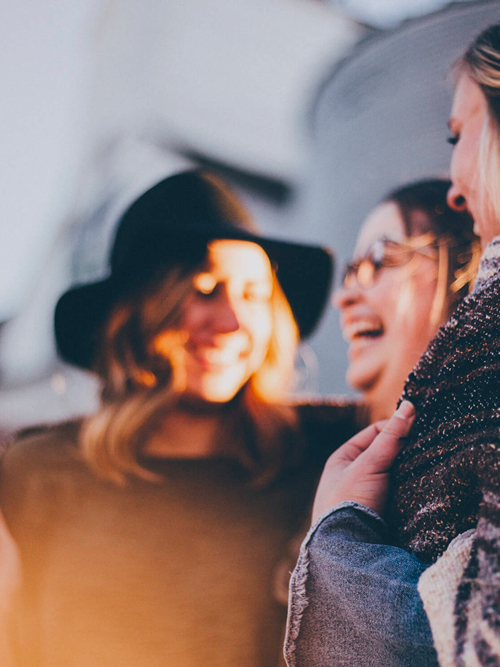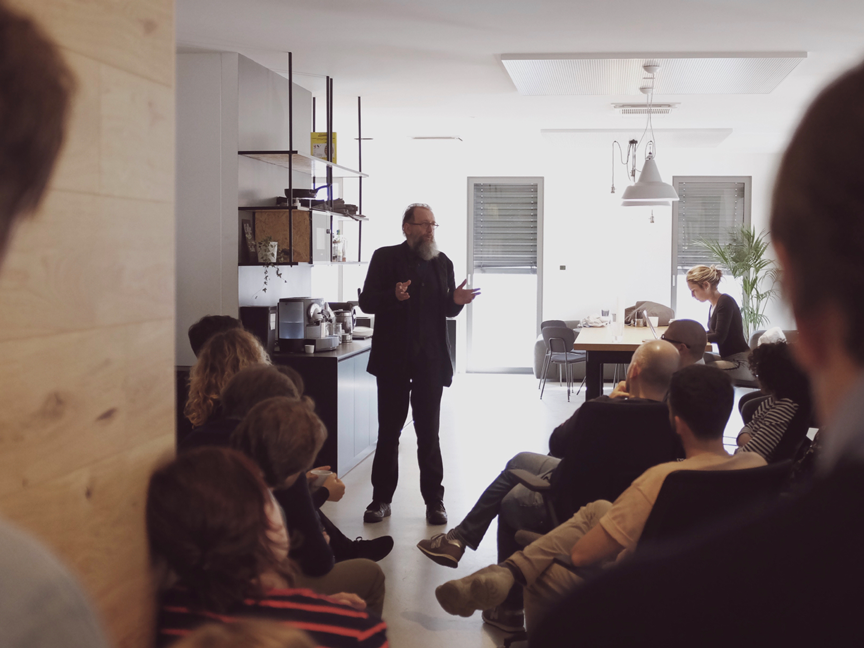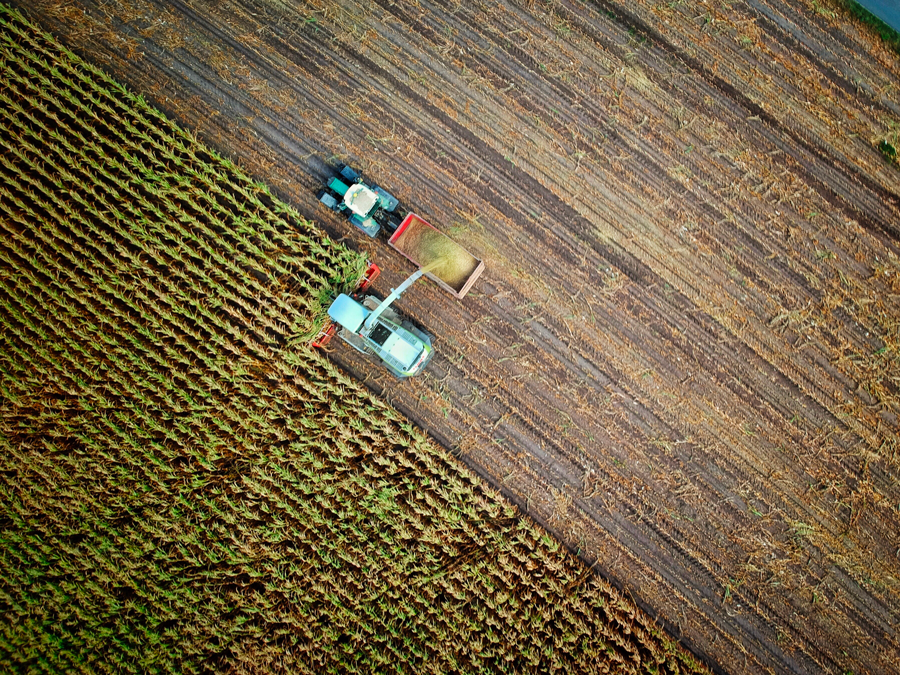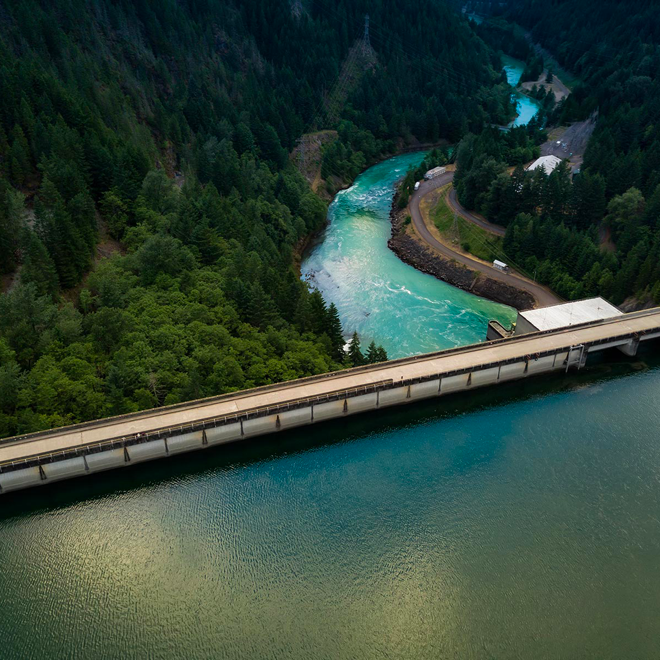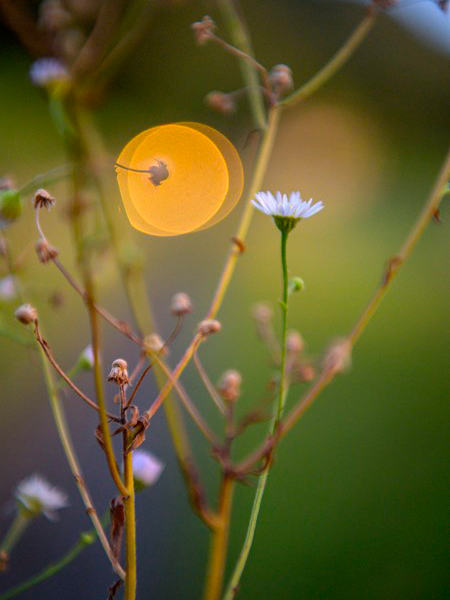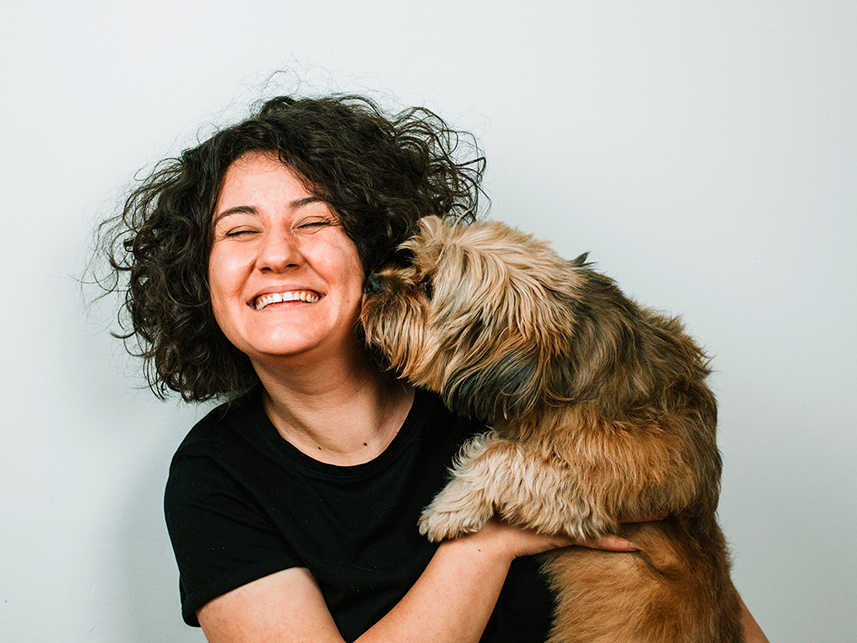 The choices made today will have implications on the future, and these must be taken into account to conceive a product, a service or an artifact that will have value in a broader system in 5, 10, 30 years.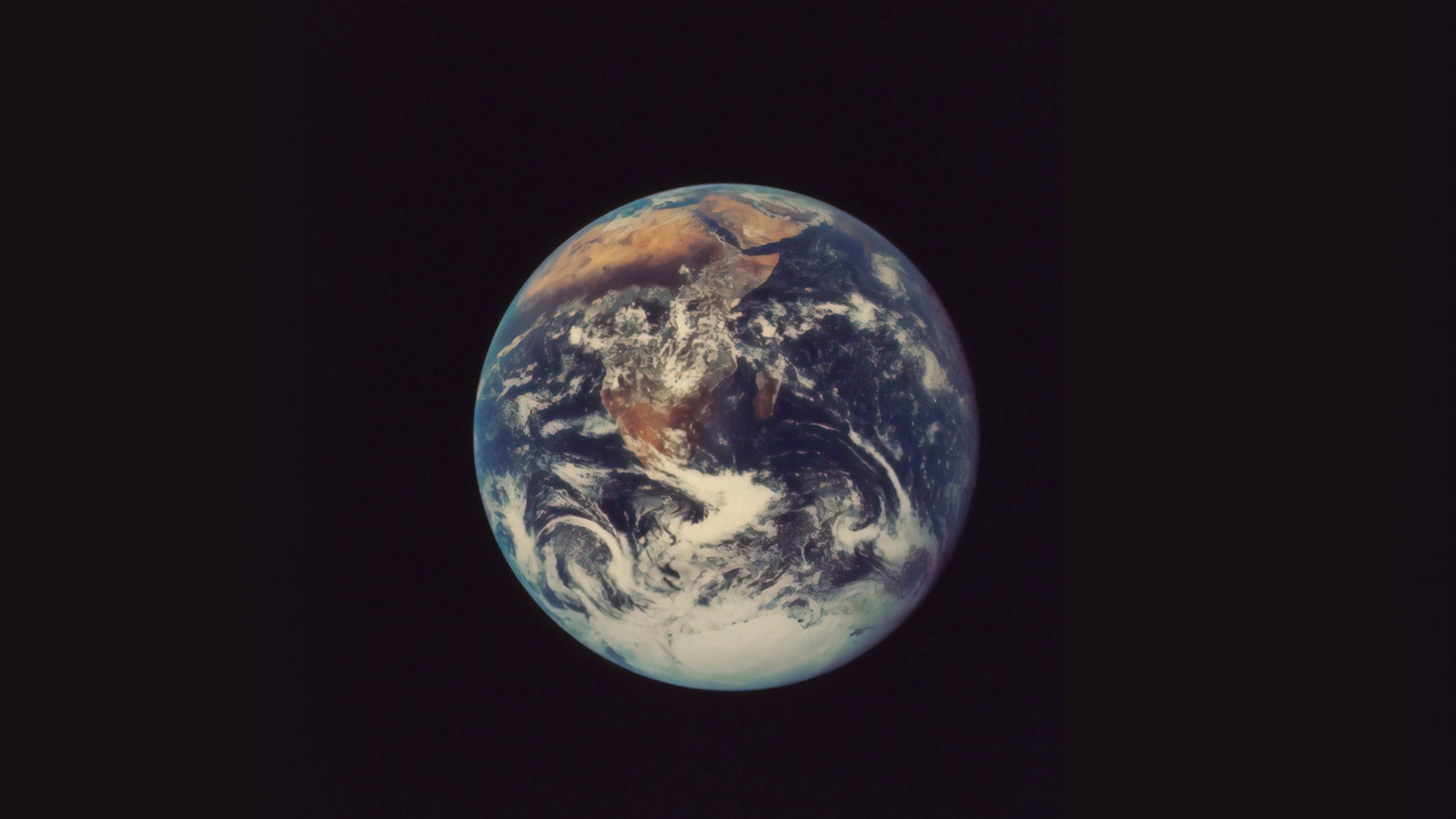 Inspired by Agile and Lean philosophies
To anticipate future experiences, we need to know how to practice harmoniously, designing the right thing in the right way. This way of doing things is directly inspired by the general principles of the Agile and Lean philosophies: collaboration, balance, trust, talent, different perspectives for different disciplines, the whole and the detail.
This cultural root starts from the idea of continuous and radical improvement (Kaizen and Kaikaku) taken from Lean Production and the notion of Value Preservation contained in the Agile Manifesto. Both mark the importance of collaboration and response to change, highlighting the value of a working MVP (Minimum Viable Product):
Starting with the idea that every project begins with a hypothesis, we know it will be Incomplete even after its go-to-market. So by definition, it will be Imperfect and must be Impermanent to incorporate improvements based on direct experience.
Our approach of continuous experimentation serves to overcome the limitations of traditional design processes, allowing us to focus on evolving the experience by generating value over time.
Values for designing together
These values come from our roots and are at the heart of our culture: we pride ourselves on facing design challenges by taking responsibility for every choice we make.
Openness
/01 We collaborate effectively with people of diverse backgrounds. /02 We nurture and embrace different perspectives to make better decisions. /03 We design to enhance people's opportunities and skills.  /04 We intervene to help great ideas emerge, no matter who brings those ideas to the table. /05 We have many interests, also beyond work.
Impermanence
/01 We are pleased with the idea of evolution. /02 We are confident in our power to shape a better future. /03 We thirst for knowledge and look for new opportunities. /04 We are up to date with the trends that are shaping our next to be.
Excellence
/01 We constantly pursue excellence. /02 We are obsessed with the goals of our clients. /03 We always quantify the impacts of our work.  /04 We are obsessed with the quality of our delivery. /05 We strive to minimize waste during the project, both in terms of budget and effort.
Courage
/01 We are bold when it comes to taking a decision. /02 We take smart risks and are open to possible failure. /03 We like to give and receive direct feedback. /04 We evaluate ourselves and our companions with a critical sense and objectivity. /05 We always challenge ourselves, as people and designers, to go beyond our comfort zone.
This is our way of approaching design. Find out what we can do for your business.