Designing across futures
Make your business future-proof to anticipate the challenges-to-be.
End-to-end design projects
We design effective products, services and experiences to make your small or global business go beyond people's expectations.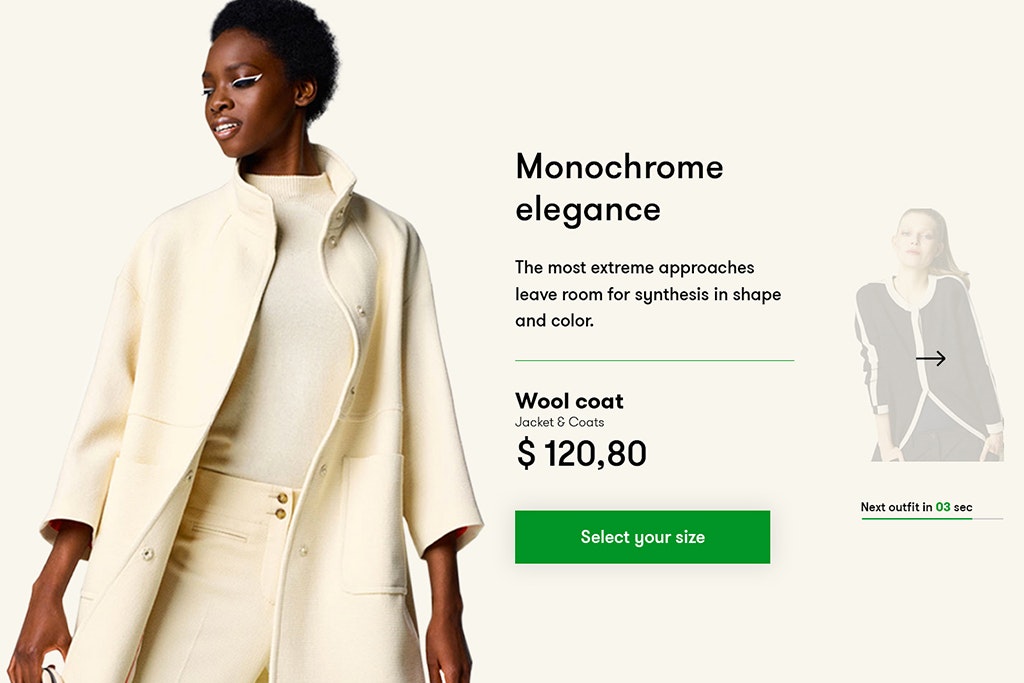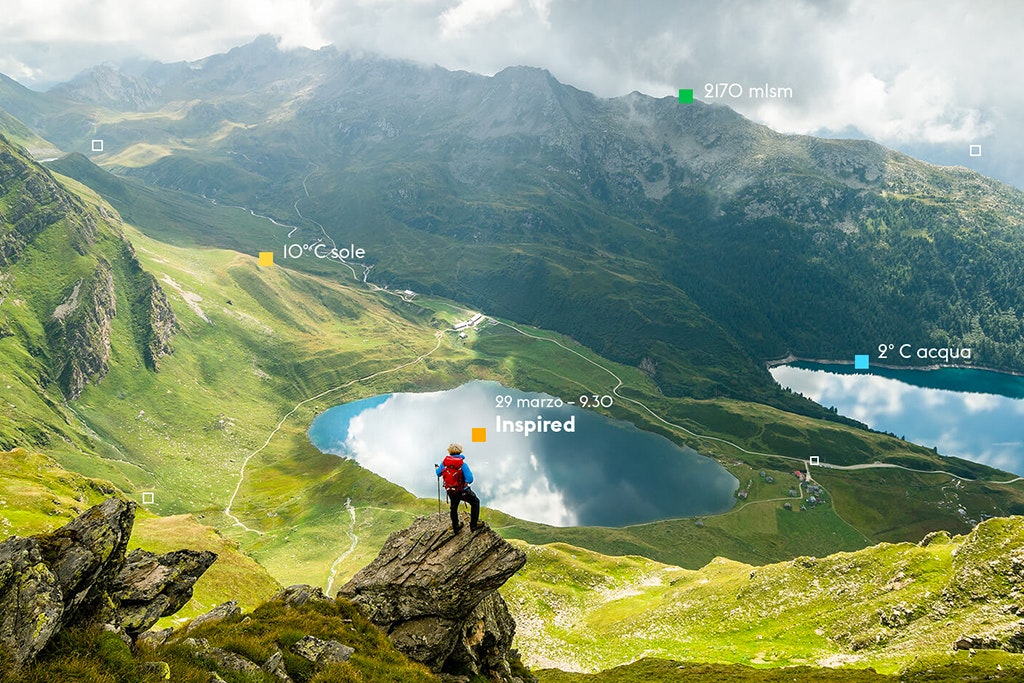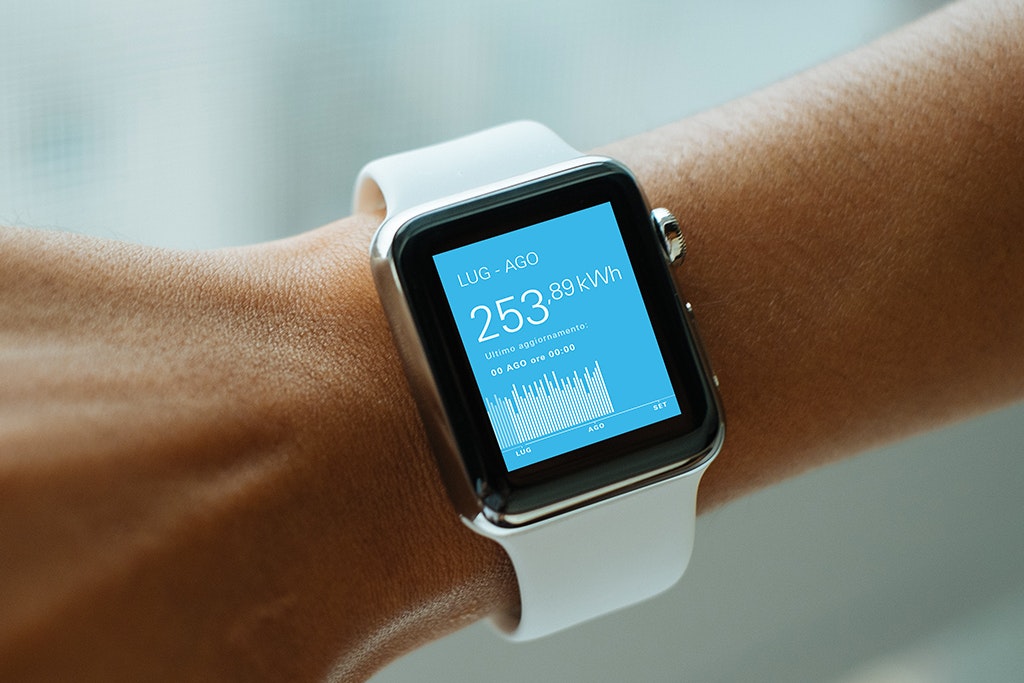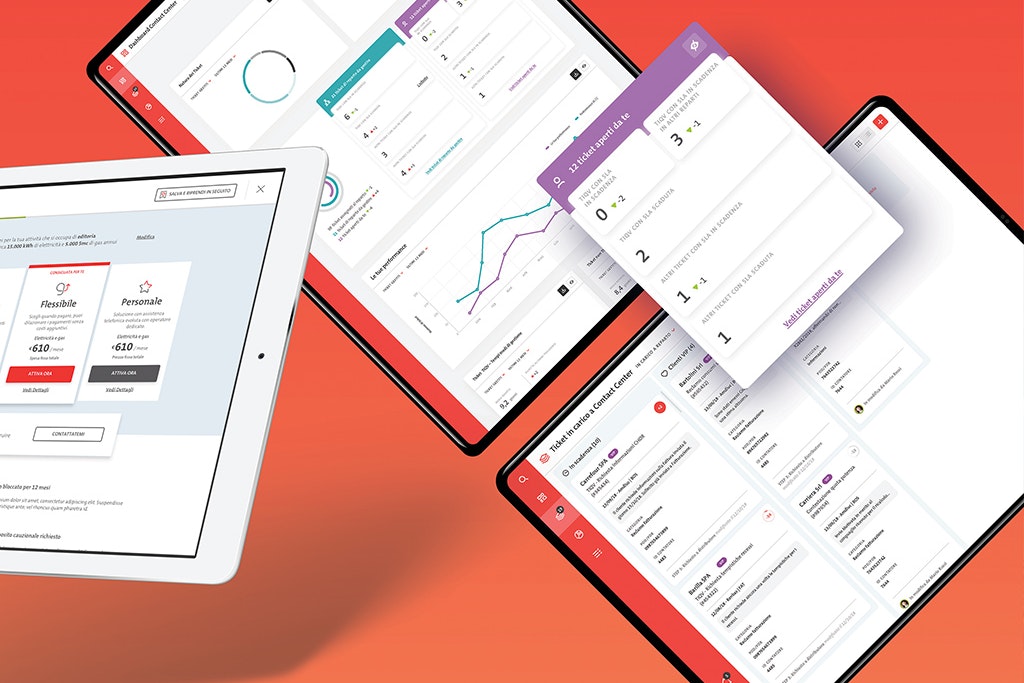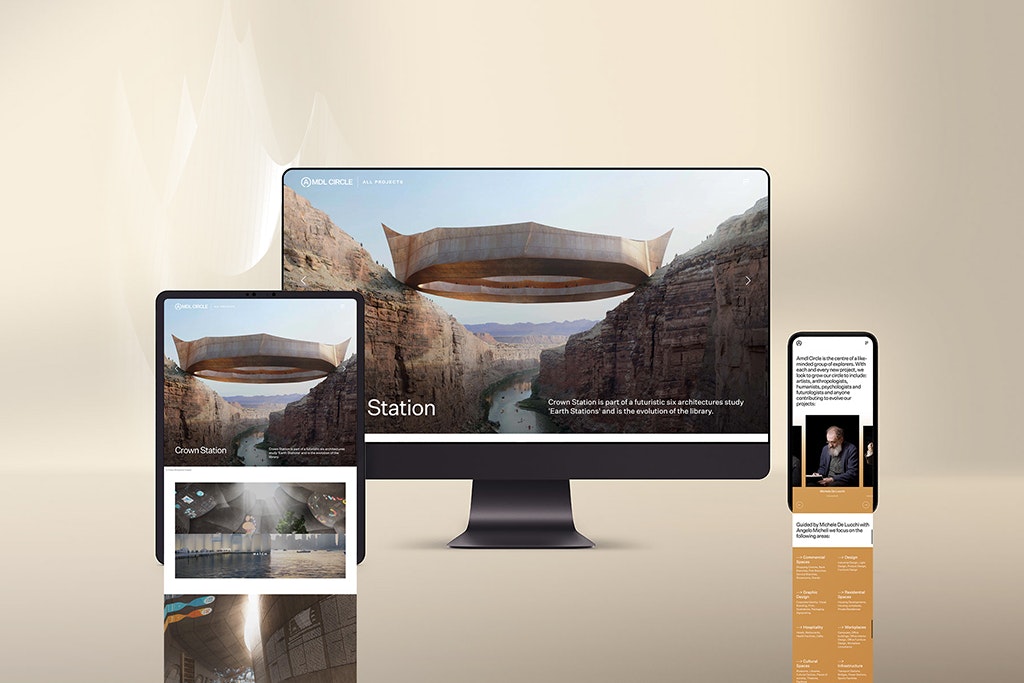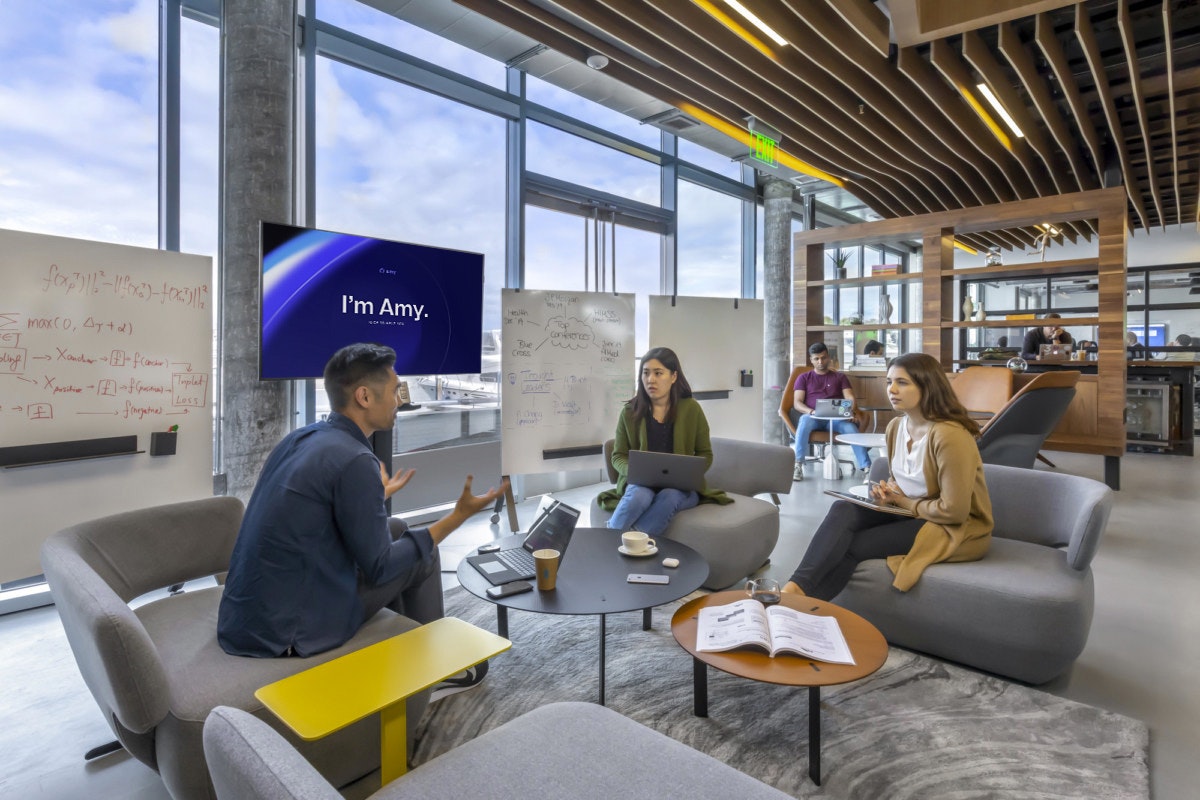 Now
Lead your digital transformation through design
Experience design
Product & service design
Brand experience & identity
Advanced UI & HMI design
UX engineering
Near future
Design your next business
Strategy & business design
Concept to launch development
Venture design
Product development
Social innovation
Next futures
Foster your transition to sustainable futures
Emerging future exploration
Transition design
Design research
Technology envisioning
Our expertise
projects all over the world
We have experience in
Energy & Utilities / Environment & Mobility / Fintech & Insurtech / Healthtech / Industrial & Manufacture / Luxury & Consumer Goods / Media & Entertainment / Public Service & Institutions / Retail & E-commerce / Technology / Travel & Tourism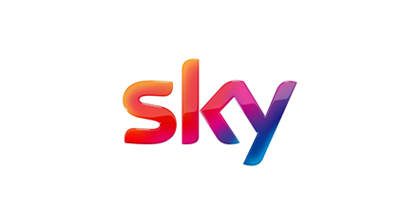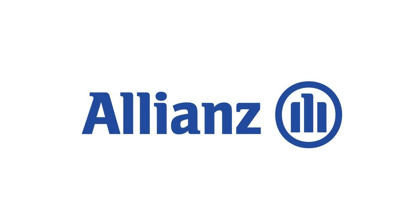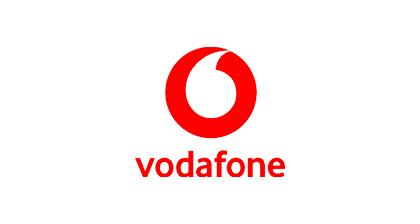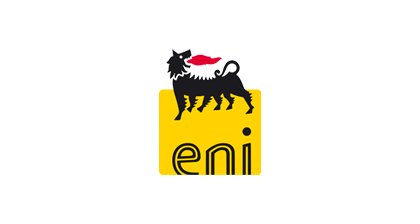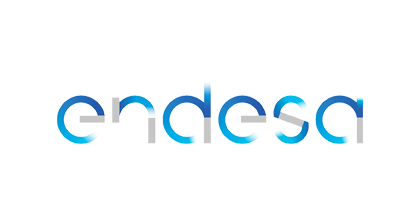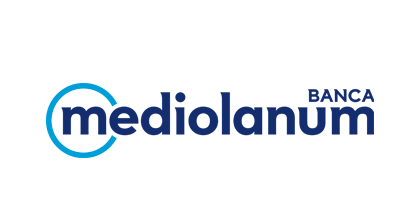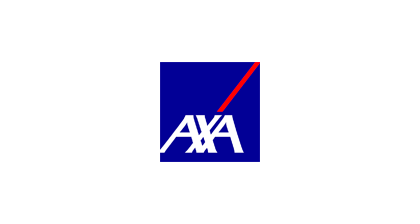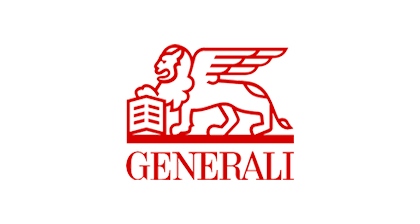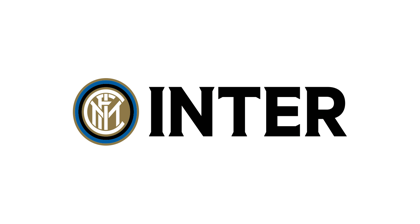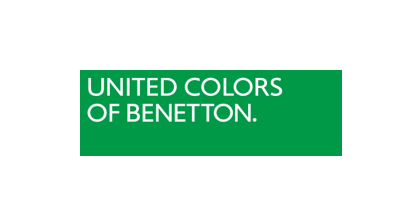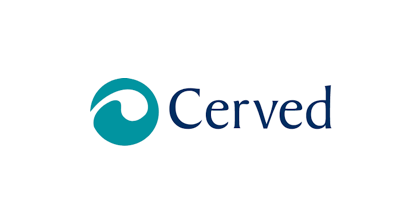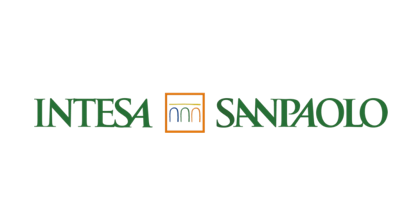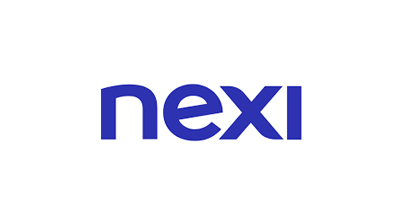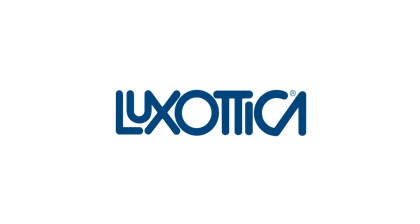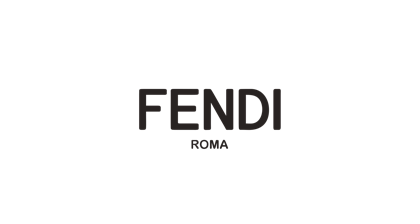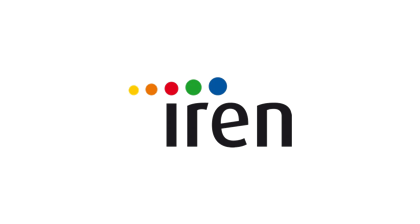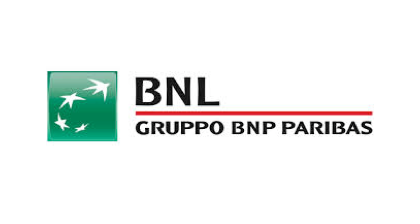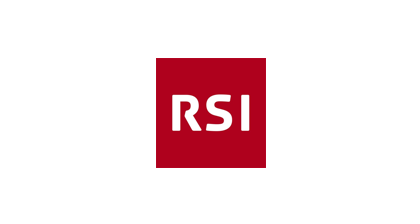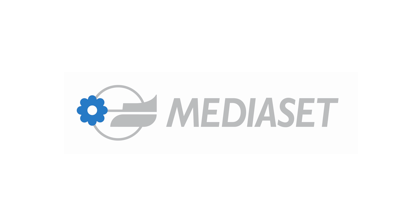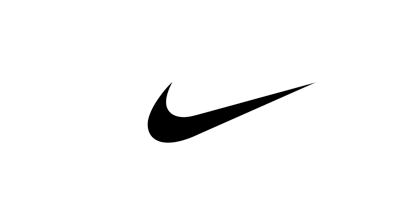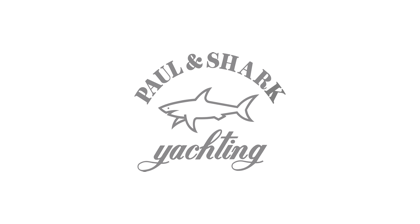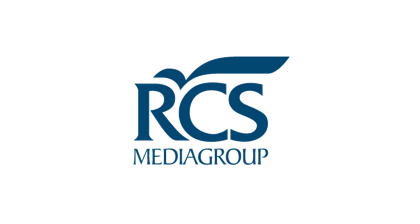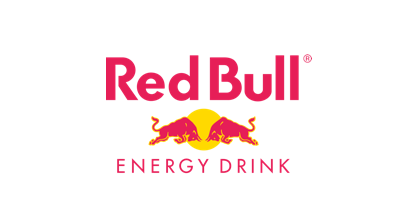 Education & consulting
By sharing our methods through tailor-made educational and consulting programs, we operate alongside company services, taking care of the professional growth of employees and managers. We transfer our design know-how and approach to develop new leadership mindsets, management and customer experience throughout the company.
CX/UX consulting
Design leadership academy
Business agility & new company cultures
Design Lab for the future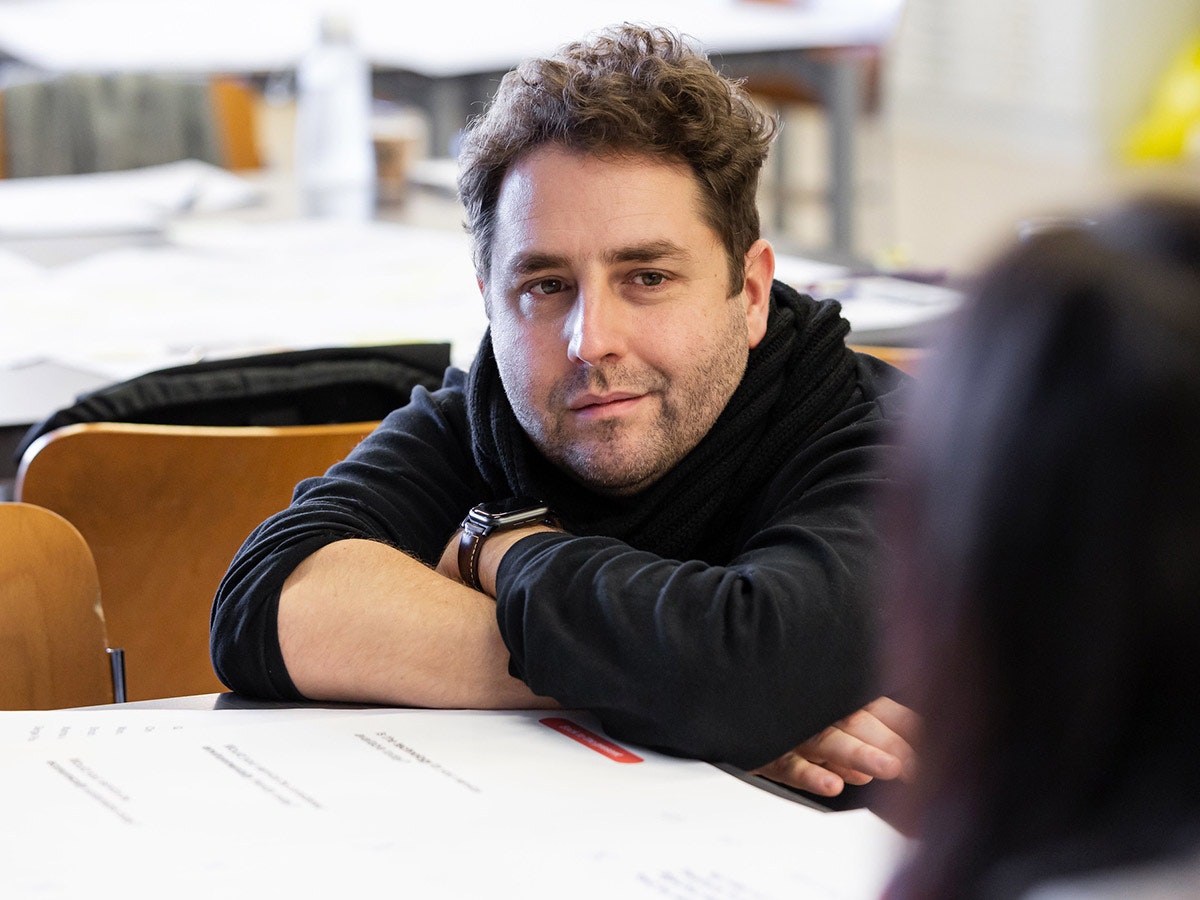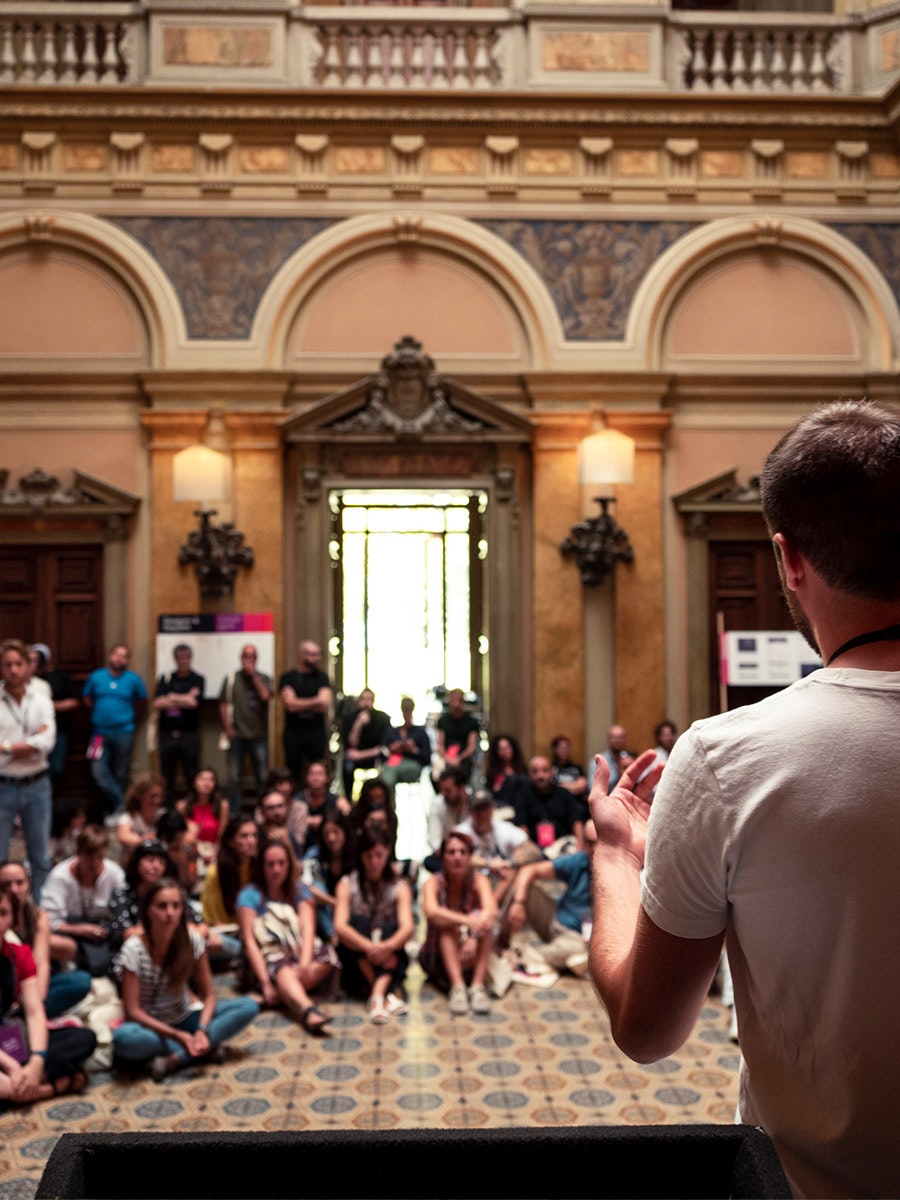 Team as a service & capacity building
Our expertise is embedded in your firms and organizations acting as an in-house design department. Our team can boost new projects, develop an internal design studio, and guide the shaping of design-driven businesses and structures, with a simple sprints subscription format.
Pop-up product & design team as-a-service
HR Support & knowledge sharing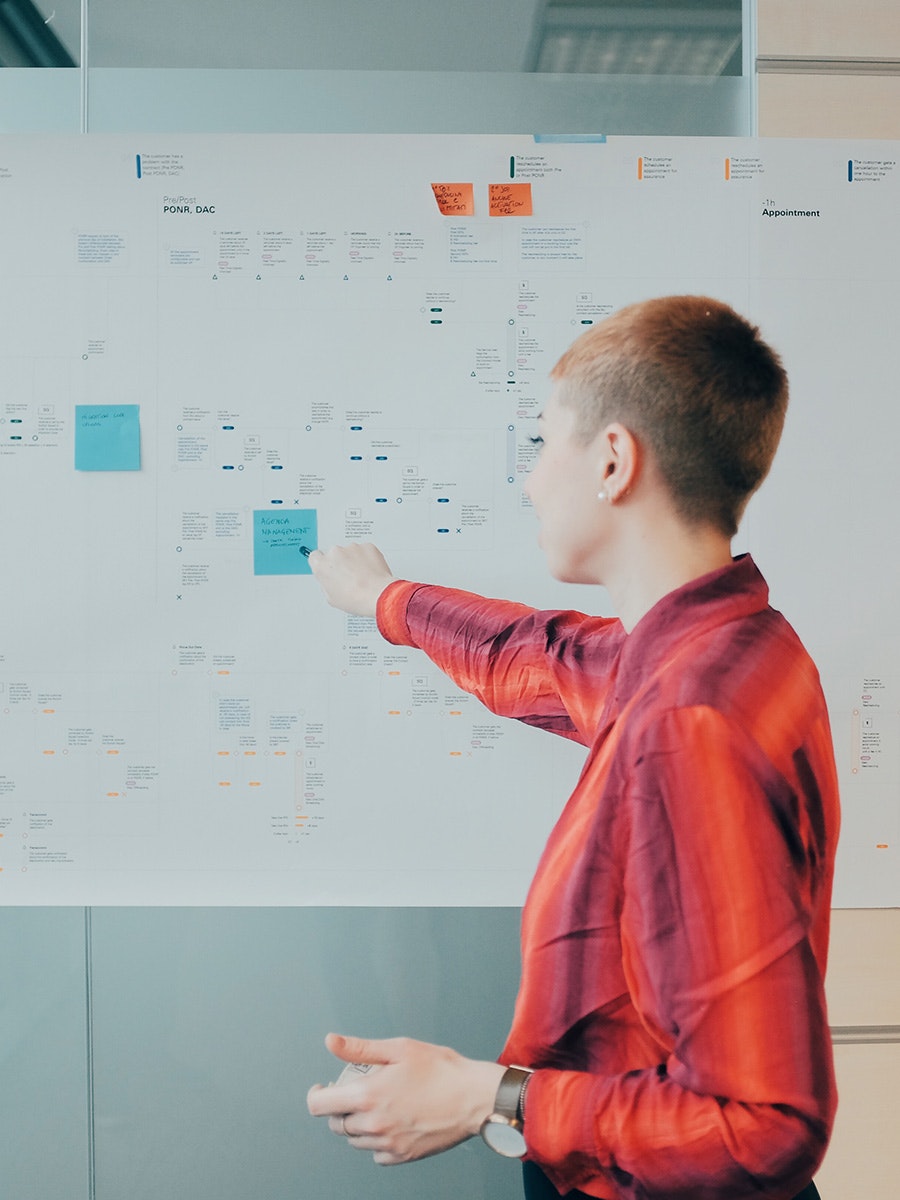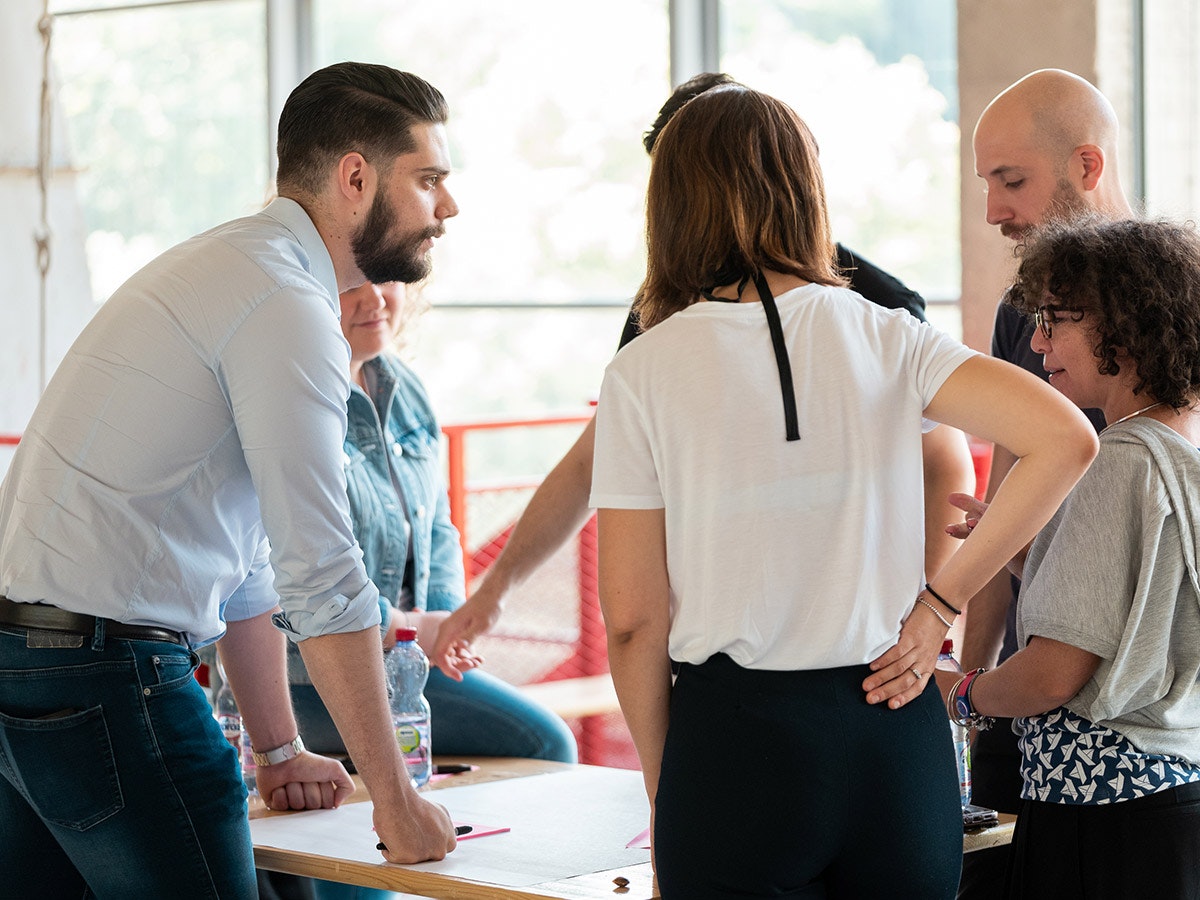 Systemic Design
Every design has impacts far beyond its origin. We work systemically considering all project interconnections and cope with them over time as one single organic entity. Our design isn't a unique and definitive event. It is an evolutionary process capable of improving projects, focusing on the evolution of each experience.
Working end to end
Transforming, evolving and making every longsighted organization future-proof.
Working seamlessly
across physical and digital products, services, systems and processes.
Working lean
iteratively with incomplete, impermanent and imperfect artefacts.
Working smart
in small, multidisciplinary & dedicated teams.
Working together
spreading design culture within organizations.