Sketchin: an advanced strategic-design studio, a pioneer leading the way through the maze of future global experiences.
Courage + Openness + Impermanence + Excellence
Mission
We empower forward-thinking organizations to explore technology and face the future. We launch new endeavors and enhance human experiences. We shape business growth to create long-lasting value with a positive impact on people, communities and environment.
Studios around the world: Lugano, Milano, Rome, San Francisco
People across the studios network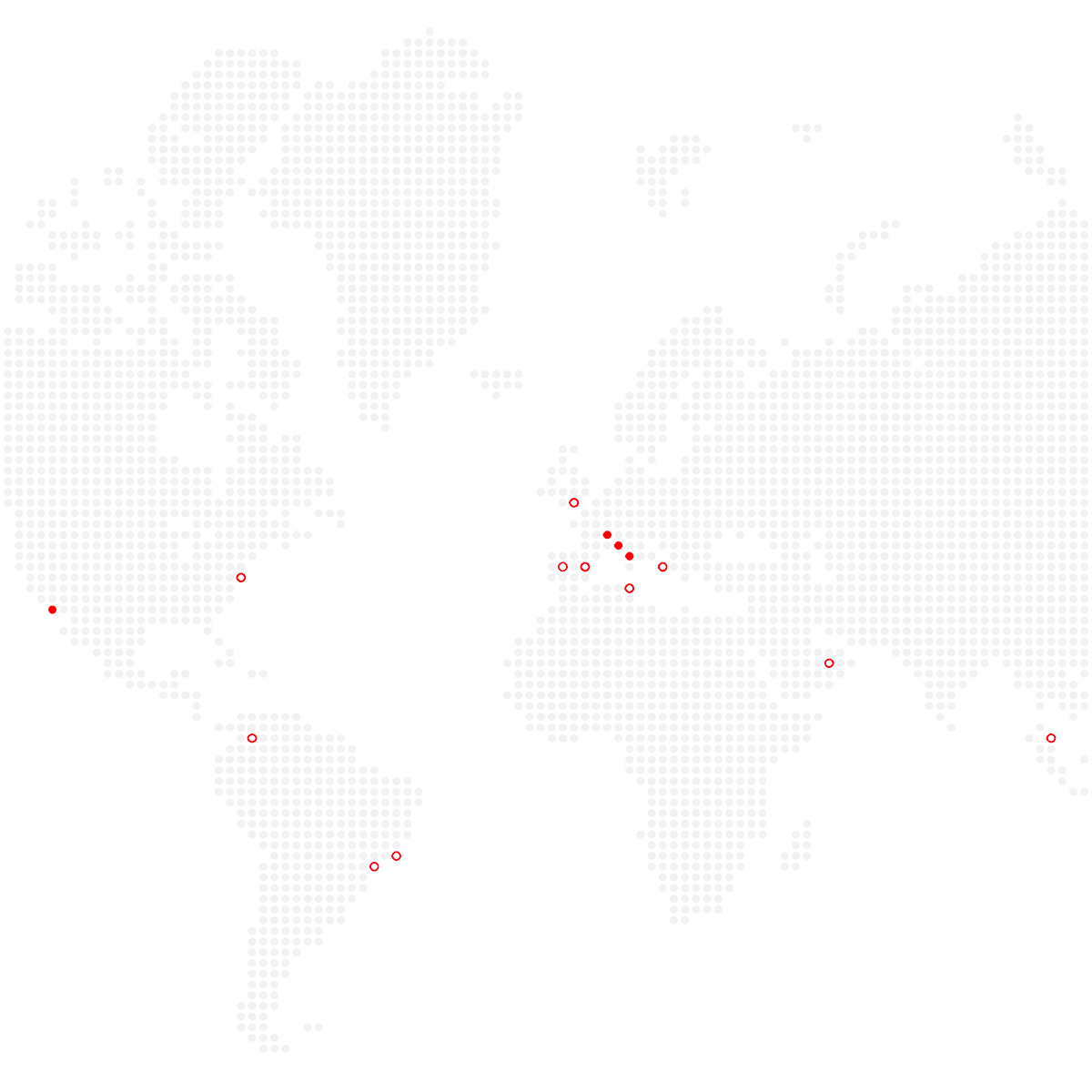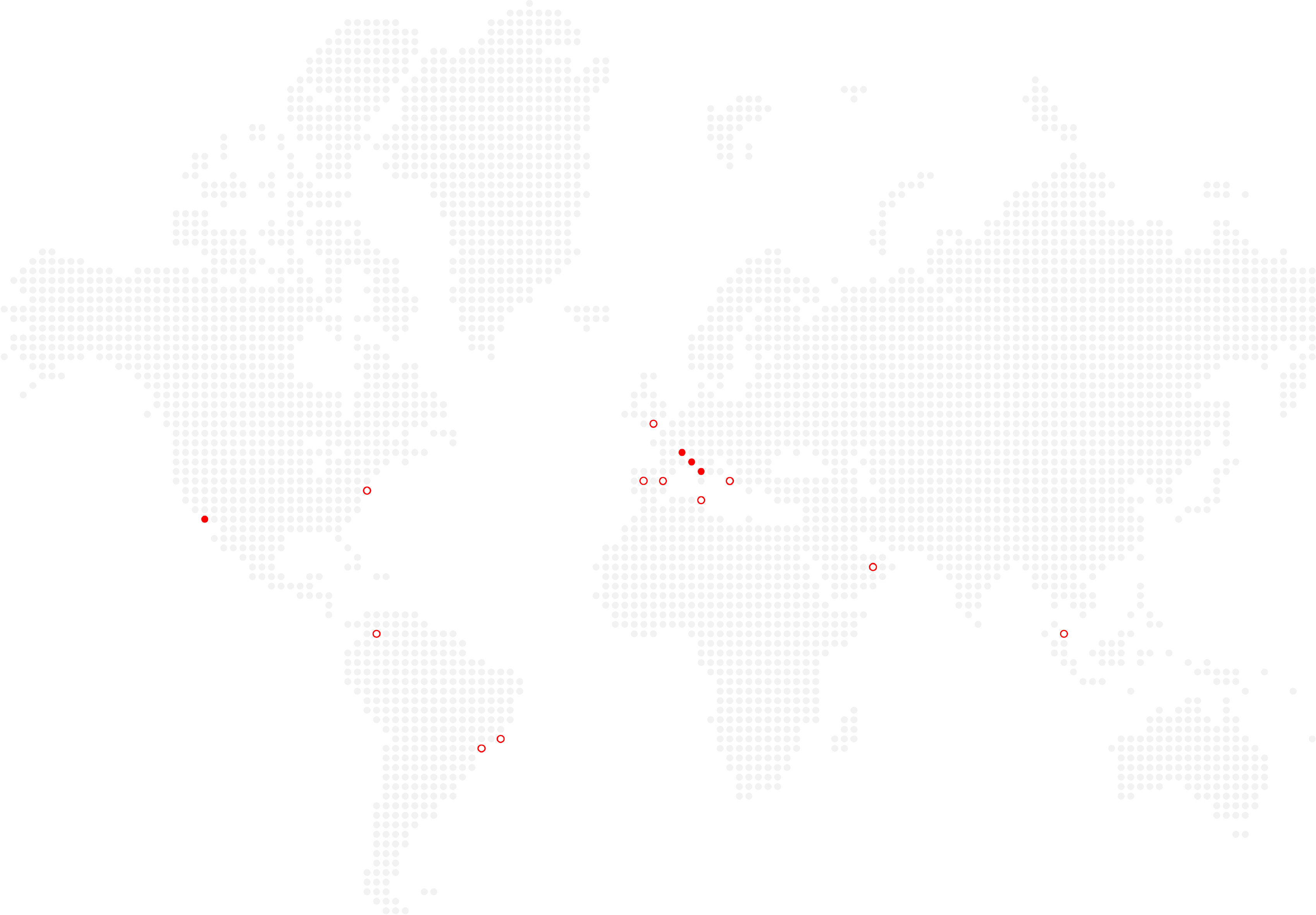 About our partner
BIP is a leading European consulting company. Founded in 2003, BIP employs today more than 4.900 professionals, who deliver management consulting and business integration services supporting companies in the search for and adoption of disruptive technological innovation.
Together we export our professional services, operating outside Italy for an increasing number of international clients. Strong relationships with local stakeholders and focused acquisitions have allowed us to extend our networks and establish ourselves as trusted advisors in new target markets.
We are proudly part of BIP
4.9K+
Business consultants
1000+
Tech advisors, cyber security experts and 
data scientists
Founded in Switzerland in 2006, nowadays we are one of the biggest and fastest-growing design studios in Europe.
2007
Lugano Studio opening and creation of the first team
6 people
2015
Opening of San Francisco studio
27 people
2017
Opening of Milan studio
38 people
2019
Opening of Rome studio
116 people
Sketchin venues spread over three countries, working worldwide to solve different challenges by acting as one single being. Ideas, methods, design visions, and internal culture are the same no matter where we live or work.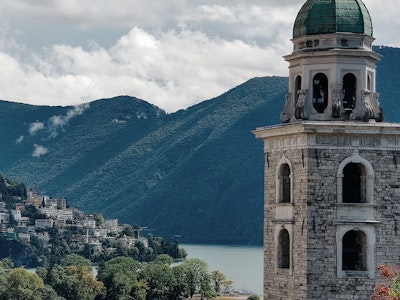 Lugano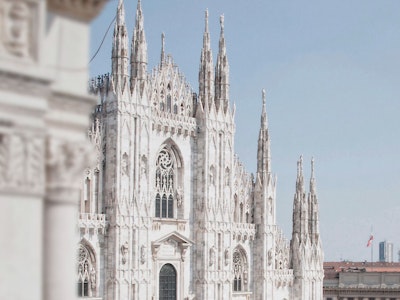 Milano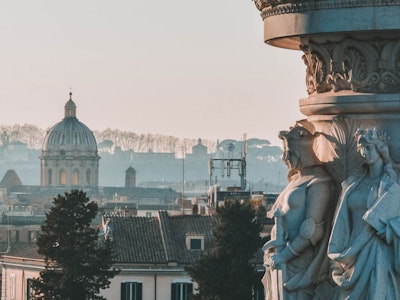 Roma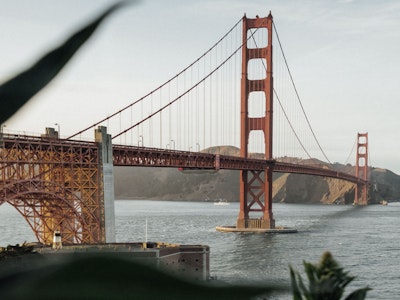 San Francisco
Every team handles one project at a time. Service, interaction and visual designers, together with design and strategy directors, follow an end-to-end process all the way to engineers' development. Multidisciplinarity is the added value that arises from our teamwork and results in a systemic approach to projects.
Now we are a large group, but there are still only a few layers in Sketchin. That's why all of us are involved in the decision-making process, as active parts of continuous improvement based on strong values and endless iterations.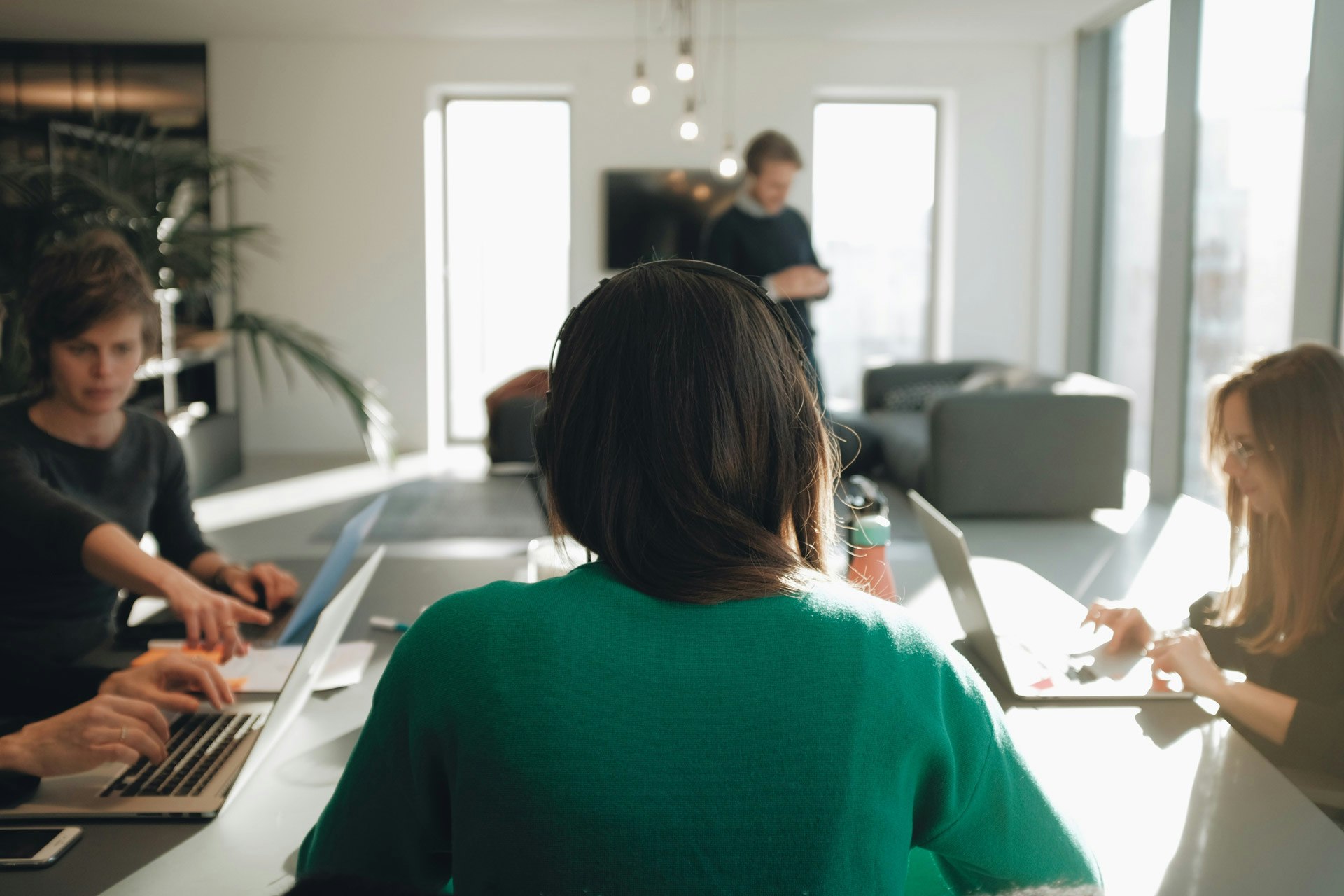 Our approach begins and ends with human experience. Teams work systemically, with a seamless, lean and smart approach, while considering all the system interconnections as an organic entity.
Together we can transform your business, design your next one or steer your sustainable future.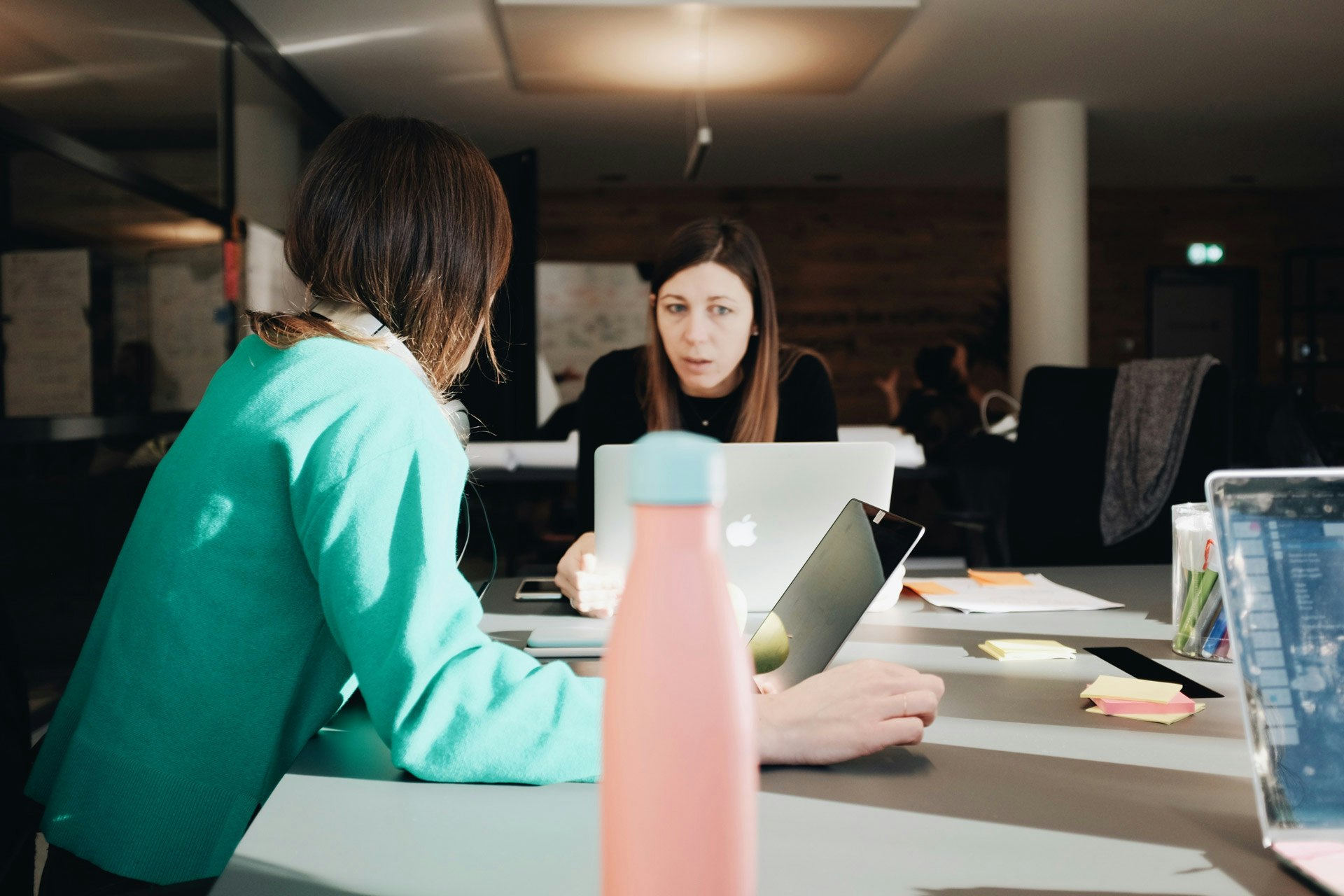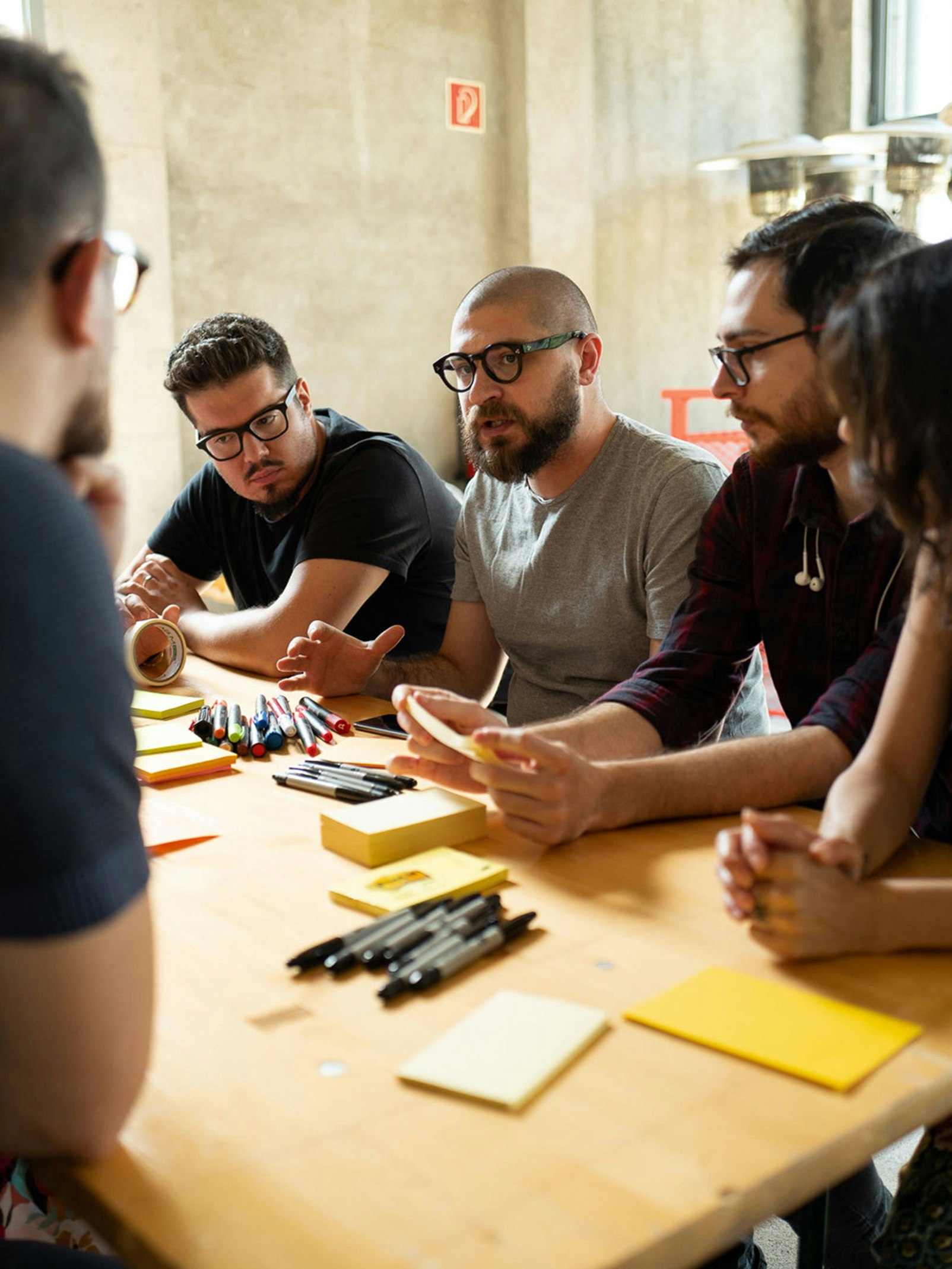 We look like this
Sketchin is made of people, wherever they work and whatever they do. So we are also artists, illustrators, writers, chefs, magicians, musicians, travellers...